Become a Decoder           

A decoder is an entirely new profession hugely needed for the production of modern electronic language learning tools.

Multimedia technicians are cooperating as IT-decoders with translators who are working as linguistic decoders.

Both of them need a little ambition and – most important - common sense!
You have it?      Go for it!
The training starts for both of you by experience:
Dive into the ocean of languages by choosing from our free "lifejackets" topics that appeals to you.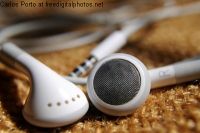 1.      Plug it into one of your ears while biking, jogging, shopping, cooking or doing what ever.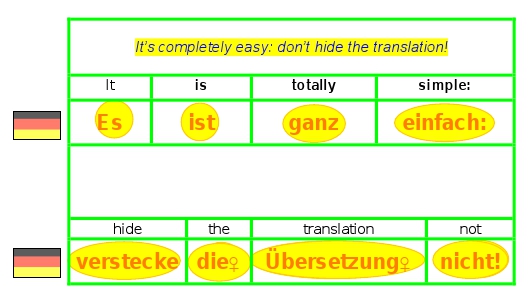 2.      Once it starts working and new language bits are sticking to your brain, you are ready for your decoder training.


3.      then click here and have a look at more detailed information while keeping the language lifejackets, plugged in your ear.


18 h Curriculum here
Neurodidactic Information here
Electronic Advice:  Handbooks, Free Software and Sources useful links
Bringing Neurodidactic Knowledge and Electroic Means Together:
Decoding Table

here
Dekodierungs-Anleitung auf deutsch

hier


Decoding-guide

Further manuals for various software

here
Further manuals: audacuty, garageband, sound recording here
Decoding Standards here